Did you just move into a new home?
Are you staying in your current home, but need a new look?
Is your space not as functional as it should be?
If you answered yes to any of the above, you're the perfect candidate for our Furniture & Decor service.
Step 1 : The Initial Consultation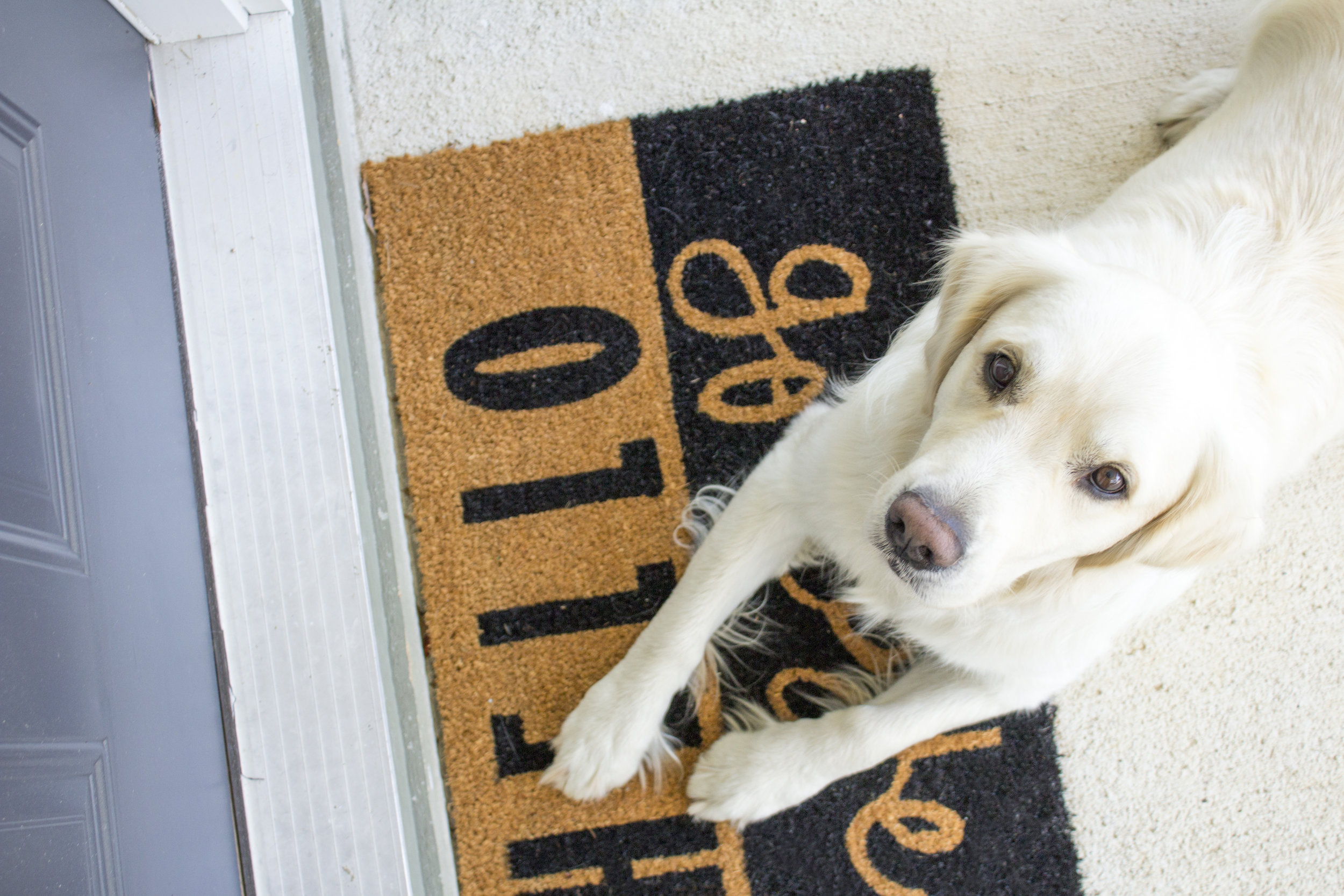 1: The Initial Consultation
Flat fee of $200 for up to 90 minutes
During the consult, our designer, Becky will talk with you about your project goals and dreams. She will explore your wants, needs, budget, scope, style, and get acquainted with your space. She will also gather the photos and measurements needed in order to assemble a detailed, quality design plan. After the initial consultation, Becky will draft and send to you a project proposal and Letter of Agreement. These documents lay out all expectations for the course of the project and give you a better idea of the costs to be associated. We're happy to walk through these documents with you and explain each piece. Any questions you may have are absolutely fair game.
Step 2 : The Design Phase
Custom flat fee starting at $1000
During this phase, Becky will work behind the scenes to develop a comprehensive design plan that suites your project needs and budget. Then she will meet with you personally to present the designs and propose selected products that meet your budgetary goals. These proposals are very important, as your approval on items means they will be added to your list of pieces that we will eventually be ordering. Take these meetings seriously, and come prepared to make decisions on as much as possible. Keep in mind that we am VERY understanding and empathetic, and will always listen to your questions, comments and concerns. But also remember; the faster we make decisions, the faster you will get to enjoy your finished space!!
Step 3 : The Implementation Phase
3: The Implementation Phase
When everything comes to life! This is such an exciting time in the process because you finally see our collaborative design ideas and conversations come to life. Purchasing product can happen quite quickly. However, waiting for all ordered products to arrive to our preferred receiving warehouse can take several weeks or months. It's crucial for all items to be received prior to beginning installation, to ensure a pleasant installation process. Installation will be scheduled to happen as fast as possible, with the timeline depending on our clients' and contractors' availability.
We can and will purchase the approved goodies, if you so choose! We'll also give you the freedom to purchase any retail items and/or services with your own preferred vendors. This can save you some money on billable designer time, but will increase your personal time commitment to your project. However, should we be sourcing from our trade sources and purchasing for you, you will always be paying less than retail, which brings often-needed relief on the project budget. When you're ordering items on your own, it's your responsibility to read all specifications, return policies & shipping/delivery methods. It's important to note that payment for products & services is due prior to Leu Interiors making any purchasing on your behalf. Often, a contractor or professional handyman will need to be hired toward the end of the project installation for additional services to insure a quality installation of seemingly simple things like floating shelving. Trust us on this one!
Step 4 : Client Happiness
Your new space is completed!! It's perfectly tailored to your style and needs. It represents you and supports your unique way of living. You feel proud, excited, comfortable, and inspired. Your eyeballs are exploding with happiness and you are already thinking about designing another room! Wink wink... Now it's time to show off your new space! Invite friends and family over. Have an open house party - I'll be there! Share your home with the people you love and allow it to be an extension of you. Create memories and traditions. Enjoy the praise and don't forget to contact Leu when you're ready to start the next project!
Does this full-service approach sound like a dream?